WHAT ARE YOU WAITING FOR? Book your appointment and come get pampered at the new and improved location. After our fire in November that distroyed our orginal location we have worked around the clock to stay open and create an oasis bigger and better than before. We all miss our old space, but what we miss more is YOU!!! We need your support and can not wait for you to come in for your much deserved pampering!
Enjoy 24% OFF
second service of equal or lesser value service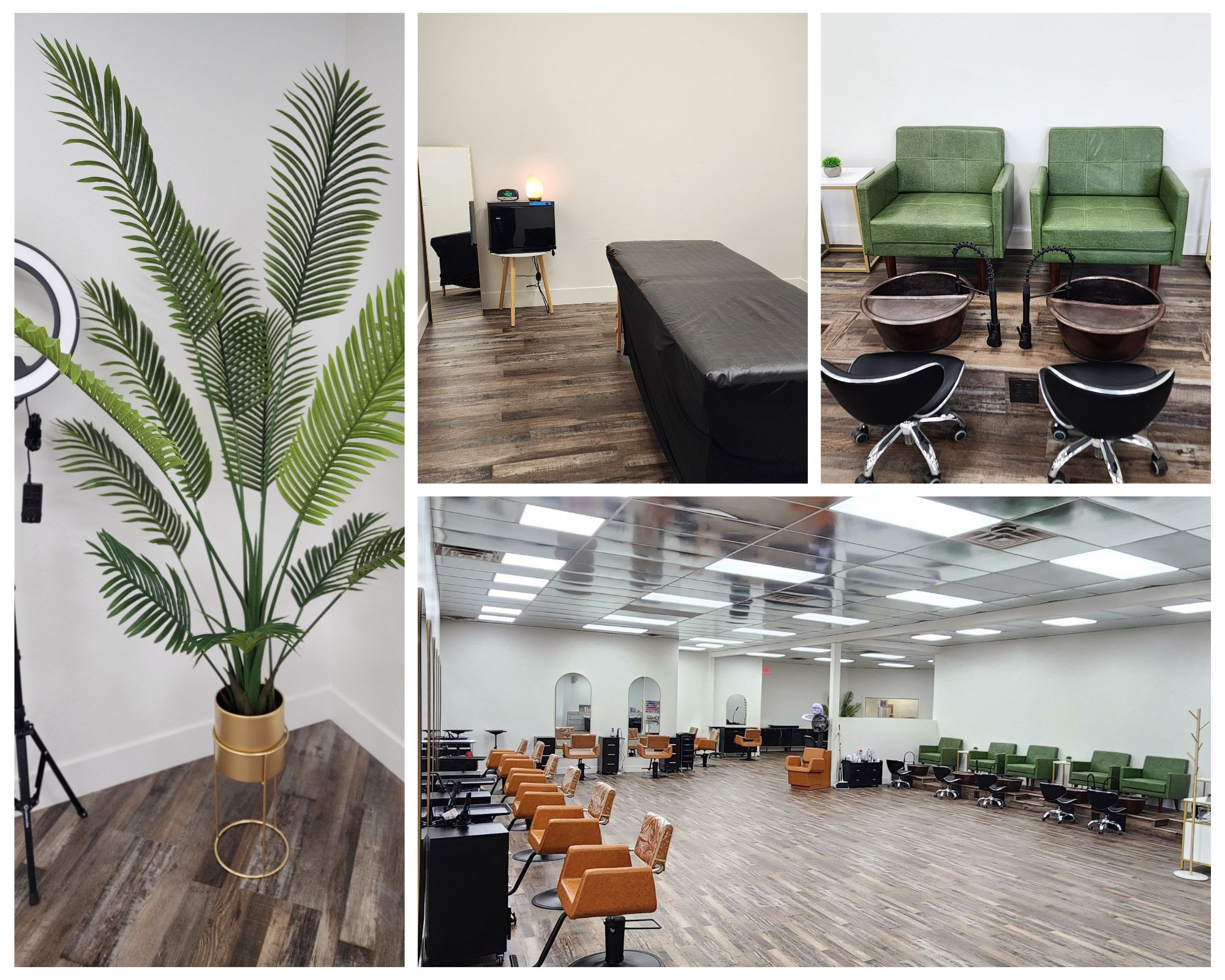 Massage, Facials, Chemical peels, brand new salt cave, sound baths, reiki, infrared sauna, pedicures, manicures, luminary, gel polish, lash extensions, brows, waxing, laminations, all hair services and more.
by